Year 4
Welcome to the Year 4 class page!
Our Year 4 class are taught by Mrs Lancashire (Monday, Tuesday and Wednesday) and Mrs Earnshaw (Thursday and Friday). Mrs Beaven is our teaching assistant. This year, we are fortunate to have Miss Kent, a SCITT student teacher, working in our class.

Year 4 have some exciting and engaging themes across the year
- Let's investigate (Bronze Age)
- Our local area
- Conflict (Anglo- Saxons)
- Sustainable lifestyle
- Achievements and Legacies (Vikings)
- Rumble in the Jungle (Jungles/ deserts and rainforests)

These form the focus of our humanities studies and our English fiction and non-fiction units are based on these topics. Further information about our topics and individual subjects can be found on the school curriculum map.

If you have any questions, queries or messages please contact us via class Dojo, the home link books or e-mail.

Useful Resources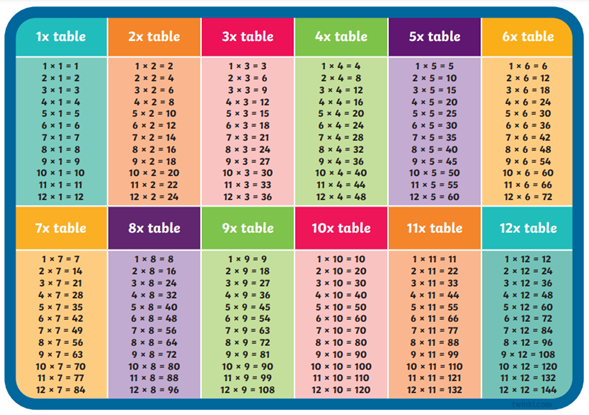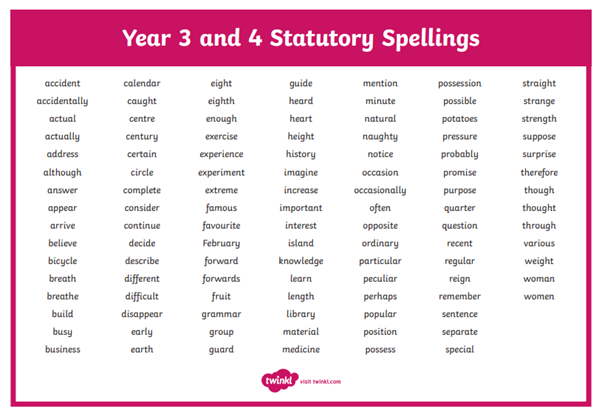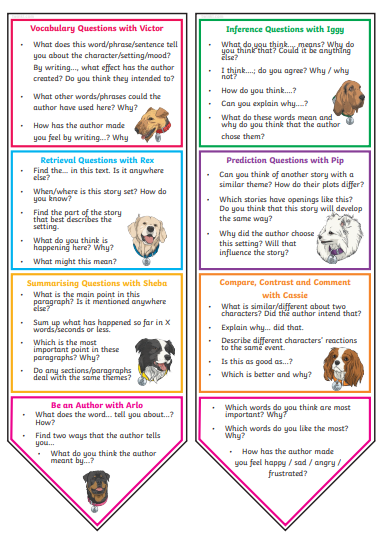 Useful Websites
https://www.mathletics.com/uk/
https://www.spellingshed.com/en-gb/
https://www.bbc.co.uk/bitesize
https://www.educationquizzes.com/